The Right to Privacy in Kenya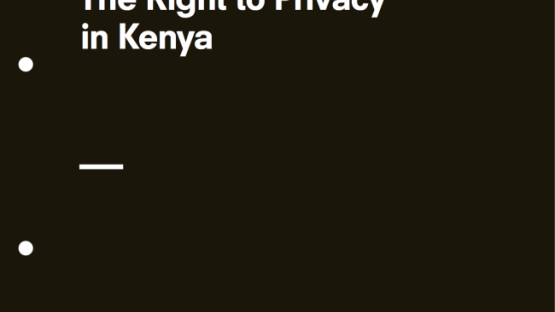 This stakeholder report is a submission by Privacy International (PI) and the National Coalition of Human Rights Defenders in Kenya (NCHRD-K). PI is a human rights organisation that works to advance and promote the right to privacy around the world. NCHRD-K is a non-governmental organisation registered as a Trust in Kenya. It was established to strengthen the work of human rights defenders (HRDs) in the country by reducing their vulnerability to the risk of persecution and by enhancing their capacity to effectively defend human rights. 
Together PI and NCHRD-K wish to bring their concerns about the protection and promotion of the right to privacy in Kenya before the Human Rights Council for consideration in Kenya's upcoming review.