Human rights organisations outline qualifications wanted for Special Rapporteur on right to privacy
News & Analysis
Post date
10th April 2015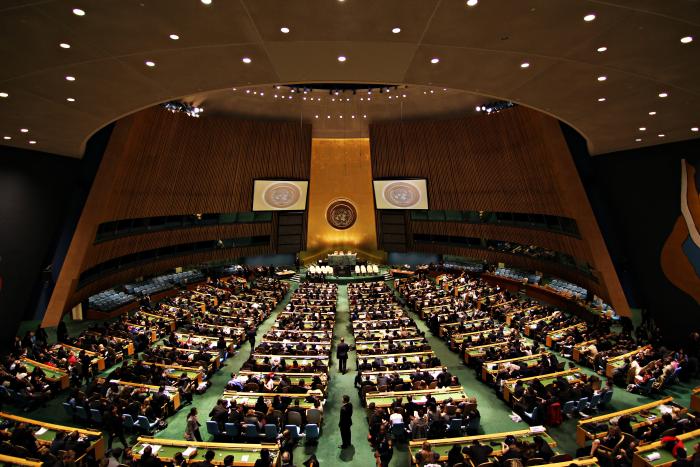 Following the successful adoption of the resolution to establish a UN Special Rapporteur on the right to privacy, attention now turns to identifying highly qualified individuals for the position. All applicants must submit an application for the mandate through the Office of the High Commissioner for Human Rights online application system available here.
The deadline for receipt of nominations is 30 April 2015.
At the 29th session of the UN Human Rights Council (15 June – 3 July 2015) the President of the Council, after a process of selection led by the Council's Consultative Group, will appoint the Special Rapporteur on the right to privacy.
The Council intends the process of selection to ensure that eligible candidates are highly qualified individuals who possess established competence, relevant expertise and extensive professional experience in the field of human rights. Candidates must have the required expertise and experience in the field of the mandate, must be independent and impartial and show a high level of personal integrity and objectivity.
Privacy International together with Access, the American Civil Liberties Union, Amnesty International, Article 19, the Association for Progressive Communications, Electronic Frontier Foundation, and the International Commission of Jurists, have developed an outline of qualifications that we believe are relevant to the selection and appointment of the Special Rapporteur on the right to privacy.
This checklist is aimed to support governments, NGOs, academics, relevant professional networks, national human rights institutions and others in the identification of and outreach to highly qualified and independent candidates.