Microsoft report helps to connect the dots on access to communications data
News & Analysis
Post date
21st March 2013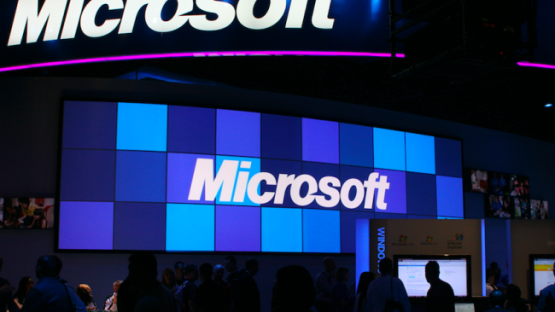 The long-awaited release by Microsoft today of data about the number of law enforcement requests received and complied with by the company represents an important step forward in the ongoing challenge of understanding the scale of government access to communications information.
The data, the first set released by Microsoft, reveals that it received 70,665 requests for communications content and data in 2012, pertaining to 122,015 users or accounts. Communciations data was disclosed in 56,388 cases - 79.8% of the time. This is slightly higher than the rate at which Google produced communications data in 2012 - around 67% of the time. Unlike Google, Microsoft also published the amount of incidences in which they provided communications content in response to government requests - in 1,558 instances, or 2.2% of the overall requests.
The release by Microsoft of the data is a commendable step and important advancement in improving transparency and accountability around communications surveillance. It also enables a better understanding of the scale of access to communication data - paired with transparency data from Google and Twitter we now know that governments around the world made at least 115,000 requests for communications data last year. The addition of Facebook data to that calculation would be of huge assistance in further incresing our understanding of the scale of this practice.