Alliance appeals to Council of Europe to address biometrics privacy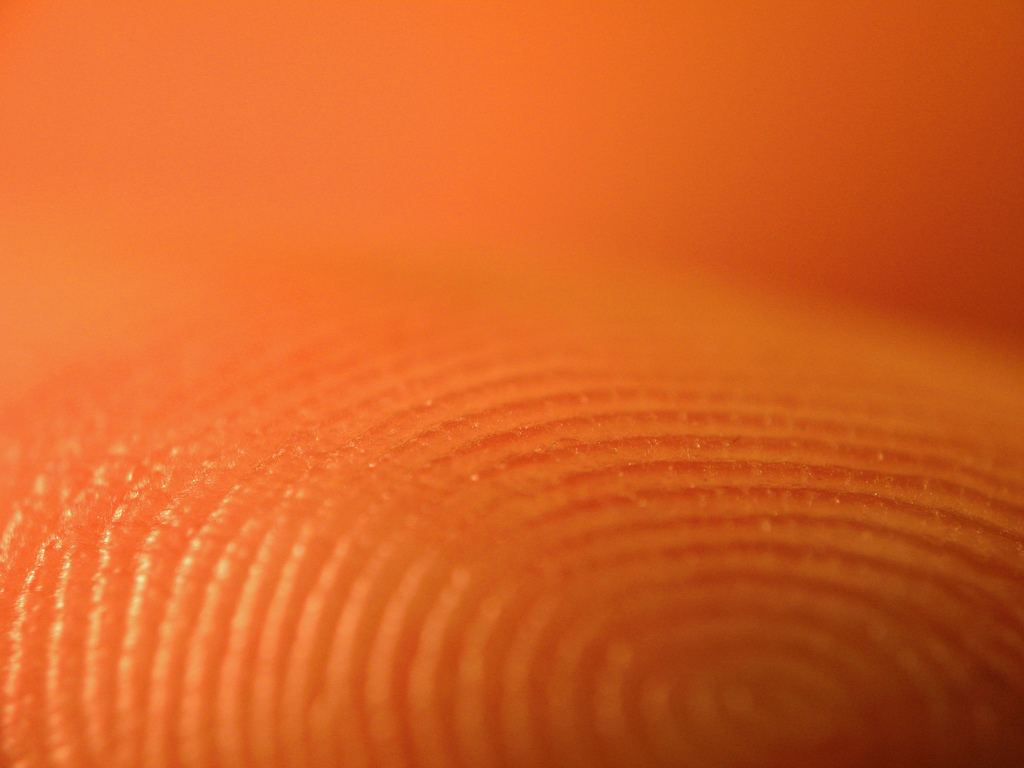 Thursday, March 31, 2011
An international alliance of organisations and individuals from 27 countries has lodged a petition calling on the Council of Europe to start an indepth survey on the collection and storage of biometric data by member states.
European governments are increasingly demanding storage of biometric data (fingerprints and facial scans) from individuals. These include storage on contactless 'RFID' chips in passports and/or ID cards. Some are going even further by implementing database storage e.g. France, Lithuania and the Netherlands.
The alliance of more than 80 signatories has asked Secretary General Thorbjørn Jagland of the Council of Europe to urgently request the countries involved to explain under Article 52 ECHR whether their national law on this subject is in line with the European Convention on Human Rights (ECHR) and rulings of the European Court of Human Rights.
The signatories include among others digital, civil and human rights defenders, media, legal and medical organisations, academia, politicians and personal victims without a passport because of objections involving the biometric storage.
Council of Europe 
Attn. Secretary General Mr. T. Jagland
Avenue de l'Europe, 67075 Strasbourg Cedex, France
London, 31 March 2011
Subject: Request for explanation under Article 52 ECHR on the collection and storage of biometric data
Dear Mr. Jagland,
With regard to the Convention for the Protection of Human Rights and Fundamental Freedoms (hereafter referred to as 'the Convention'), its Protocols, the Convention for the Protection of Individuals with regard to Automatic Processing of Personal Data, and the case law of the European Court of Human Rights, we send you this special request on the subject of biometrics.
Governments of the European countries are increasingly demanding storage of biometric data (in particular facial scans and/or fingerprints) of their citizens. These are then stored on 'RFID' chips in national passports and/or ID cards. Some Governments additionally store these biometric data in government databases.
Governments have given little attention to the possible threats to civil liberties. Therefore it is vital to obtain an overview of the current 'patchwork' of different national laws that regulate this sensitive and important subject. An in-depth survey has to be conducted on whether the human rights guarantees and conditions of necessity (proportionality, subsidiarity and safety guarantees) set by the Convention 1 are indeed upheld.
It is our conviction that the Council of Europe is the proper guardian of the fundamental rights placed at risk by this practice. These include the protection of human treatment (Article 3), safety (Article 5), a fair trial (the privilege against self-incrimination and presumption of innocence) (Article 6), physical integrity and family and private life (Article 8), effective national remedies (Article 13), non-discrimination (Article 14) and the right to leave your country (Article 2 Protocol 4).
The necessity of such an investigation has already been expressed in 'S. and Marper vs the UK' (2008), para. 138:
"The application also raised important legal issues and questions of principle requiring a large amount of work. It notably required an in-depth examination of the current debate on the issue of retention of fingerprint and DNA records in the United Kingdom and a comprehensive comparative research of the law and practice of other Contracting States and of the relevant texts and documents of the Council of Europe."
Therefore, on the basis of the powers conferred on you as Secretary General by virtue of Article 52 of the Convention, we urgently ask you to request the Governments of the contracting states involved to furnish an explanation of the manner in which their internal laws on this subject ensure the effective implementation of the provisions of the Convention, its Protocols and the Convention with regard to Automatic Processing of Personal Data.
We urgently request that, given the sensitive character of the storage already taking place by the Convention Parties, these explanations be provided to you by the Governments as soon as practicable.
We certainly acknowledge the task of contracting states to provide security to their inhabitants. However, in line with ECHR 'Klass vs. Germany' we would like to emphasize that national biometric registration legislation (often in combination with other laws) should not "lead to destroying democracy on the ground of defending it". 2
We thank you in advance for your highly appreciated consideration of this petition. The subsequent use of your powers under Article 52 ECHR may well be crucial in order to safeguard some of our most vulnerable democratic values and civil rights.
Yours sincerely,
Simon Davies
Privacy International, on behalf of all signatories
(CC: M. de Boer-Buquicchio, Deputy Secretary General)
SIGNATORIES OF PETITION LETTER TO THE SECRETARY GENERAL OF THE COUNCIL OF EUROPE ON COLLECTION AND STORAGE OF BIOMETRIC DATA, 31/03/2011
EUROPE
AUSTRALIA
AUSTRIA
BANGLADESH
BELGIUM
CZECH REPUBLIC
ESTONIA
FRANCE
GERMANY
HUNGARY
INDIA
ITALY
LITHUANIA
NEPAL
THE NETHERLANDS
NORWAY
PAKISTAN
PHILIPPINES
POLAND
PORTUGAL
ROMANIA
SLOVAK REPUBLIC
SPAIN
SWEDEN
SWITZERLAND
UKRAINE
UNITED KINGDOM
UNITED STATES
Footnotes
1. Sub C5, Report Doc 12522, Council of Europe Committee on Legal Affairs and Human Rights, 16 February 2011: http://assembly.coe.int/Documents/WorkingDocs/Doc11/EDOC12522.pdf
2. E.g. reading biometrics from a distance with a biometric sensorhttp://www.technologyreview.com/biomedicine/27052/?p1=A3 and photo and video face tagging combined with surveillance camerashttp://vimeo.com/19148329
We are a small and fiercely independent charity that picks big fights with companies and governments that attack your privacy, dignity, and freedom. Our independence means we never accept funds from industry and governments that limit our ability to criticise those same institutions who abuse your privacy, dignity, and freedom.
To help keep PI independent we need your support.