Neighbourhood Watched: How to oppose police surveillance in your local community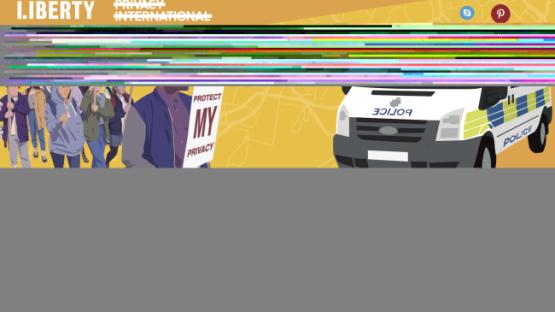 Join our campaign with Liberty and write to your local Police and Crime Commissioner (PCC). Your PCC works on your behalf to hold your local police force to account, so you can share your concerns about police spying tech with them.
You can download our new campaign pack (pdf link at the bottom of the page) to learn more about the police surveillance technology that might already be being used in your local area, and find out what you can do to get your police force to be more accountable to you and your community.
From facial recognition to social media monitoring, from remote hacking to the use of mobile surveillance equipment called 'IMSI catchers', UK police forces are using an ever-expanding array of surveillance tools to spy on us as we go about our everyday lives. Too often, these new and intrusive spying technologies are rolled out without the say, or even the knowledge, of the public or their locally elected representatives.
We are campaigning alongside Liberty for the public to have a greater say as to whether their local police force should be allowed to use such highly intrusive technologies. We believe these technologies should not be bought or used without proper public consultation and the approval of locally elected representatives, such as Police and Crime Commissioners.
(In order to click the hyperlinks in the Campaign Pack below, please download the pdf version at the bottom of the page).