Fact sheet on your data rights in relation to police surveillance at protests
An overview of your data rights in relation to data processed by the police at protests (UK edition).
Key findings
The police can process personal data at protests, but there are limits to this power

Although GDPR does not apply to law enforcement processing, some data rights are preserved

If you believe your data was unfairly processed or your rights unfairly restricted, complaint mechanisms are available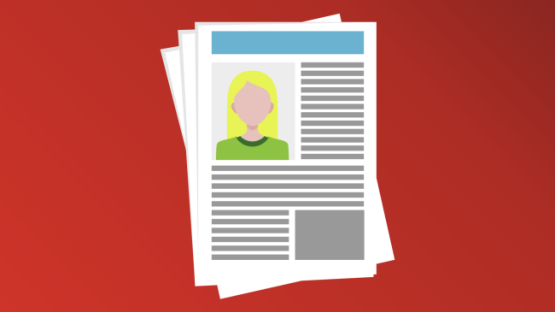 This is based on UK data protection legislation. The UK's General Data Protection Regulation (UK GDPR) does not apply to processing of personal data for law enforcement purposes by relevant authorities.
What can happen to my personal data at a peaceful protest?
Are there limits on what the police can do when it comes to my data?
Do the police have to inform me that they are processing my personal data?
Can I see the personal data that was collected on me by the police?
Footnotes
[1] Data Protection Act 1998, Schedule 2(5)
[2] Data Protection Act 2018, Section 35
[3] Human Rights Act 1998, Schedule 1, Article 8 ECHR
[4] (Catt) v Commissioner of Police of the Metropolis [2015] 1 AC 1065; [2015] UKSC 9 at [17]
[5] R (Bridges) v Chief Constable of South Wales Police [2020] 1 WLR 672; [2019] EWHC 2341 (Admin)
[6] Data Protection Act 2018, Section 64
[7] Data Protection Act 2018, Section 44
[8] Data Protection Act 2018, Section 45(3), Section 54
[9] Data Protection Act 2018, Section 45
[10] Data Protection Act 2018, Section 45(5)
[11] Data Protection Act 2018, Section 39(1)
[12] Data Protection Act 2018, Section 46
[13] Data Protection Act 2018, Section 165