Can the police limit what they extract from your phone?
It is imperative that there is honesty as to the capabilities of extraction devices and clarity on what is taking place at a technical level.
News & Analysis
Post date
14th November 2019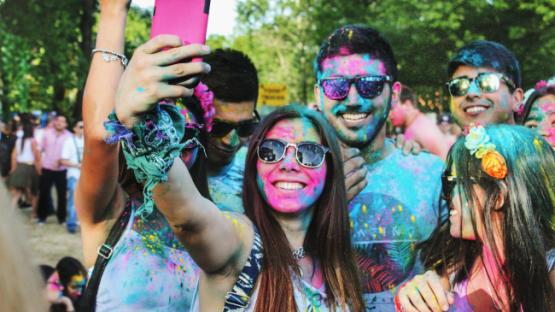 In the last few months strong concerns have been raised in the UK about how police use of mobile phone extraction dissuades rape survivors from handing over their devices: according to a Cabinet Office report leaked to the Guardian, almost half of rape victims are dropping out of investigations even when a suspect has been identified. The length of time it takes to conduct extractions (with victims paying bills whilst the phone is with the police) and the volume of data obtained by the police are key areas. 
Mobile phone extraction involves the collection of vast quantities of data. Read the types of data that can be extracted here  
To address fears that the police unreasonably grab everything - from your browsing history to all your messages and photos, potentially going back many years, one response is that they should limit what they extract. But is selective extraction possible, the idea that you can reduce what the police obtain from mobile phones?