Ciudades inteligentes: Visión Utópica, Realidad Distópica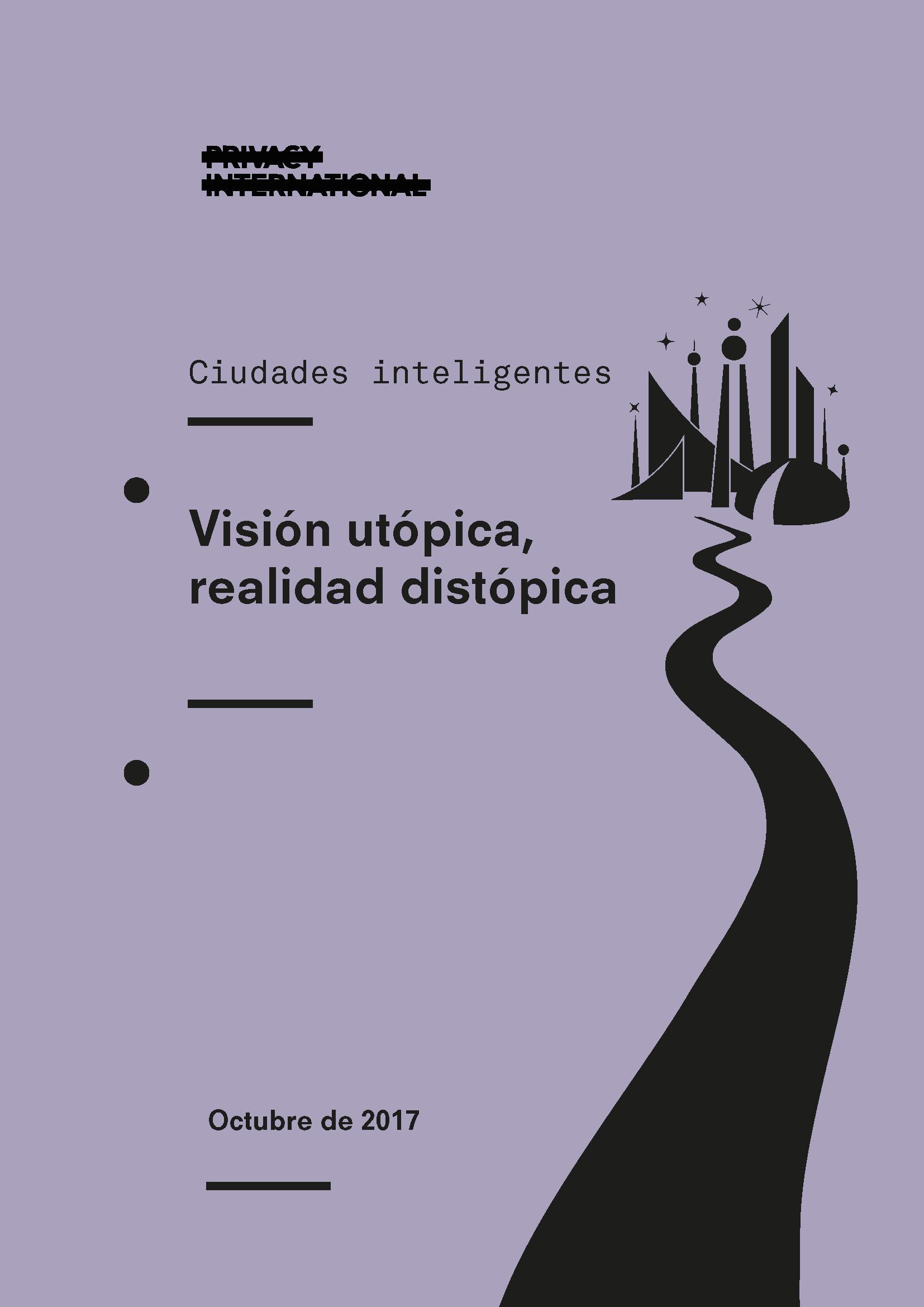 Tuesday, January 30, 2018
¿Existen ciudades inteligentes? ¿O son un pretexto para recolectar y procesar más datos? Este informe examina la realidad del mercado de las ciudades inteligentes más allá del uso del término de marketing "inteligente" y las iniciativas existentes. También consideramos las consecuencias y las importantes preocupaciones que surgen en términos de privacidad y otros derechos humanos.
We are a small and fiercely independent charity that picks big fights with companies and governments that attack your privacy, dignity, and freedom. Our independence means we never accept funds from industry and governments that limit our ability to criticise those same institutions who abuse your privacy, dignity, and freedom.
To help keep PI independent we need your support.