The Humanitarian Metadata Problem - Doing No Harm in the Digital Era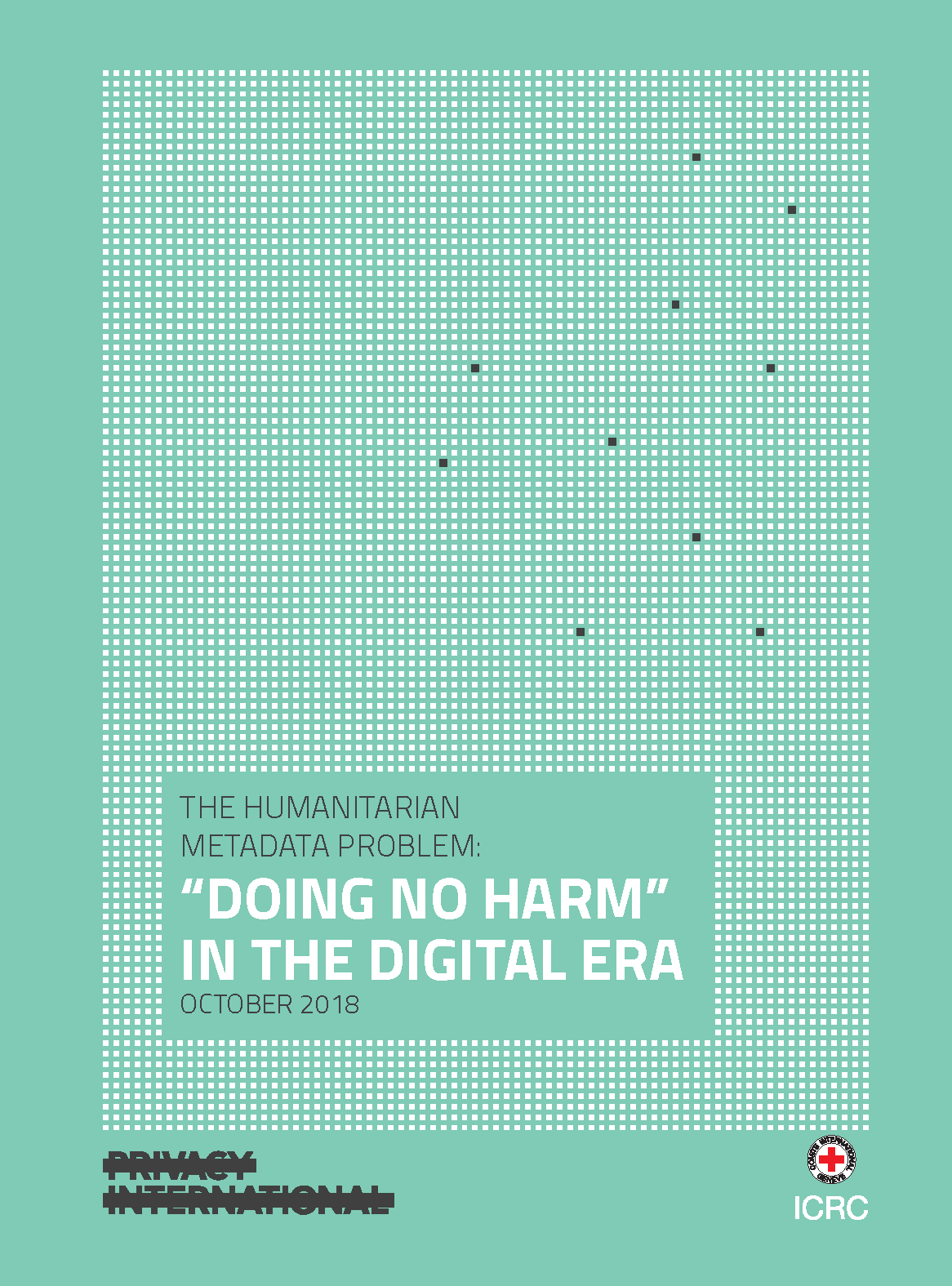 Tuesday, December 11, 2018
New technologies continue to present great risks and opportunities for humanitarian action. To ensure that their use does not result in any harm, humanitarian organisations must develop and implement appropriate data protection standards, including robust risk assessments.
However, this requires a good understanding of what these technologies are, what risks are associated with their use, and how we can try to avoid or mitigate them. This joint report by Privacy International and the International Committee of the Red Cross aims to provide people who work in the humanitarian sphere with the knowledge they need to understand the risks involved in the use of certain new technologies. It also discusses the "do no harm" principle and how it applies in a digital environment.
We are a small and fiercely independent charity that picks big fights with companies and governments that attack your privacy, dignity, and freedom. Our independence means we never accept funds from industry and governments that limit our ability to criticise those same institutions who abuse your privacy, dignity, and freedom.
To help keep PI independent we need your support.