Report
Post date
1st November 2013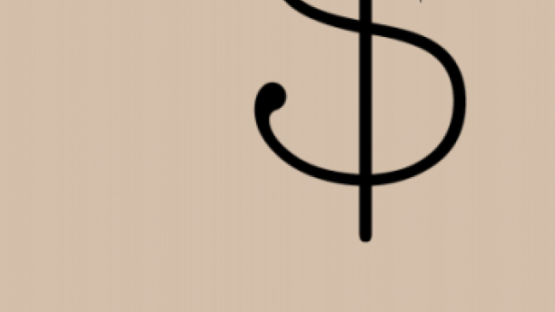 Information technology transfer is increasingly a crucial element of development and humanitarian aid initiatives:
social protection programmes are incorporating digitised Management Information Systems and electronic transfers,
registration and electoral systems are deploying biometric technologies,
the proliferation of mobile phones is facilitating access to increased amounts of data, and
technologies are being transferred to support security and rule of law efforts.
Many of these programmes and technologies involve the surveillance of individuals, groups, and entire populations. The collection and use of personal information in these development and aid initiatives is without precedent, and subject to few legal safeguards.
In this report we show that as development and humanitarian donors and agencies rush to adopt new technologies that facilitate surveillance, they may be creating and supporting systems that pose serious threats to individuals' human rights, particularly their right to privacy.