…it helps us defend ourselves
Trials should be public and tried in a fair manner by an impartial and independent tribunal.
Case Study
Post date
24th February 2020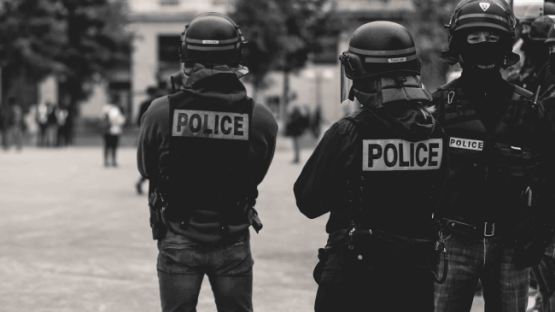 In 2015, a man in Connecticut was charged with murdering his wife based on evidence from her Fitbit. Richard Dabate, the accused, told the police that a masked assailant came into the couple's suburban home at around 9am on 23 December 2015, overpowering Dabate then shooting his wife as she returned through the garage.
However, the victim's fitness tracker told a different story. According to data from the device, which uses a digital pedometer to track the wearer's steps, Dabate's wife was moving around the house for more than an hour after her husband said the murder took place. In January 2019, it was reported that Dabate "rejected a plea deal offer" and wants to "take the case to trial". The role of digital evidence in the trial itself is yet to be seen.
But then let's consider this, in September 2019 Denmark released 32 prisoners who were convicted using location data from their mobile phones that was inaccurate due to a problem with the software used to extract the data. There are now 10,700 cases up for review from the past 8 years, all of which used the same extraction methods to acquire location data.
Our recent report highlighted the new risks and challenges that the era of digitalisation has brought to criminal proceedings. In the name of digitisation and technological advancement, law enforcement agencies across the globe have been acquiring new privacy intrusive tools and developing their capacity to collect as much data as possible, with no consideration for our right to privacy or the impact of these practices on our ability to defend ourselves.
Fair procedures are vital to the effective protection of all our rights. A fair trial not only protects suspects and defendants, it makes societies safer and stronger by creating confidence in justice and the rule of law.
Privacy intrusive techniques have been deployed at the detriment of fairness and transparency.
Everyone is entitled in full equality to a fair and public hearing by an independent and impartial tribunal, in the determination of his rights and obligations and of any criminal charge against him. Article 10, Right to a fair trial