Tracking as a service: ShareThis to be profiled!
If you've never made a website, you might have not heard of AddThis or ShareThis, but chances are you've encountered them. These services offer the "share" buttons that easily integrates into websites. However, this feature is also used by these companies to track visitors across the web.
Key findings
Companies like AddThis and ShareThis unexpectedly track you around the web through free website features.
This business model is not unique and many companies in the online advertising space collect personal data through "free" services or features.
As with many other actord in the adtech ecosystem, this data is often collected without people's knowledge or consent and can be used in widely different contexts
Case Study
Post date
28th January 2021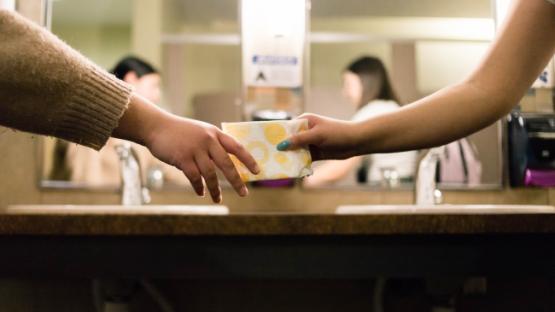 Behind their tecchie names, AddThis and ShareThis are simple services: they allow web-developers and less tech-savvy users to integrate social networking "share" buttons on their site. While they might also offer some additional services such as analytics, these tools gained traction mostly by providing an easy and free way to integrate Facebook, Twitter and other social networks share buttons. Anyone can use any of these service and in a few clicks be provided with a plugin for their site or a few lines of code they can integrate, making it a very simple and accessible service used by millions of people.