How to minimise targeted ads on social media: Instagram (which is owned by Facebook)
Last modified
12th June 2020
It's tough to minimise targeted ads on phones because ads can be delivered based on data from the device level (such as what operating system your phone is using or based on unique numbers that identify your phone), browser level (what you search for within a browser), and within the apps you use. An app could target ads at you based on your location (tied to your unique device id number(s)) for example. Apps, including Instagram, direct you to opt-out of targeted ads at the device level.
In the case of Instagram, they say:
"To make the ads you see relevant and useful, we use information about your activity on sites and apps that are not Facebook Company Products to learn about your interest. You can opt-out of seeing ads based on this information in your device settings. This setting controls the Instagram ad you'll see on the device you're using. Turning off this setting doesn't delete any data. You'll still see the same number of ads, but they'll be based on things you do on Facebook Company Products, or they may be from a specific business that you've shared your contact information with, if we've matched our profile to their customer list or if you've shared data with them offline.

Go to your Facebook ad reference to control how we use information from partner t show you ads across insta4ma and other Facebook Company Products. If we can determine you've made a choice on other Facebook Company accounts that you use, we'll apply your ads reference to them as well. To make sure your ad preferences are applied, connect your Instagram account to your Facebook account."
This last sentence ("To make sure your ad preferences are applied, connect your Instagram account to your Facebook account.") is a cheeky suggestion because it simultaneously allows Facebook to tie your Instagram account with your Facebook account.
For iOS
1. Navigate to Settings on your device (not within the Instagram app)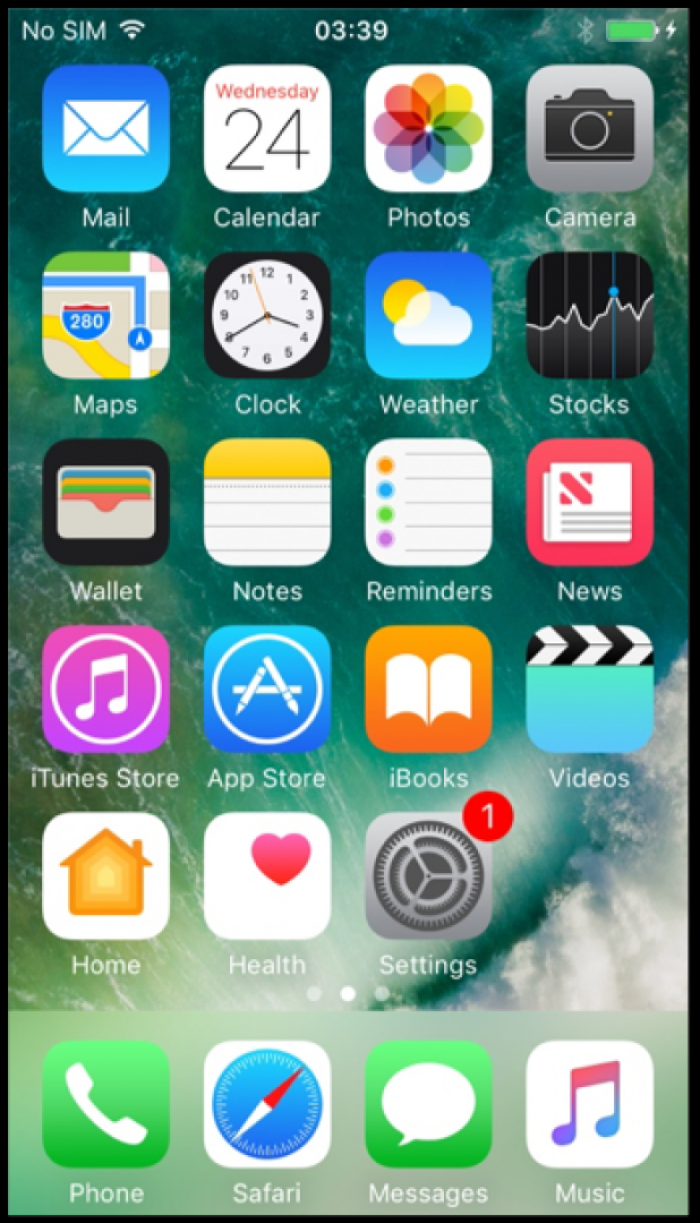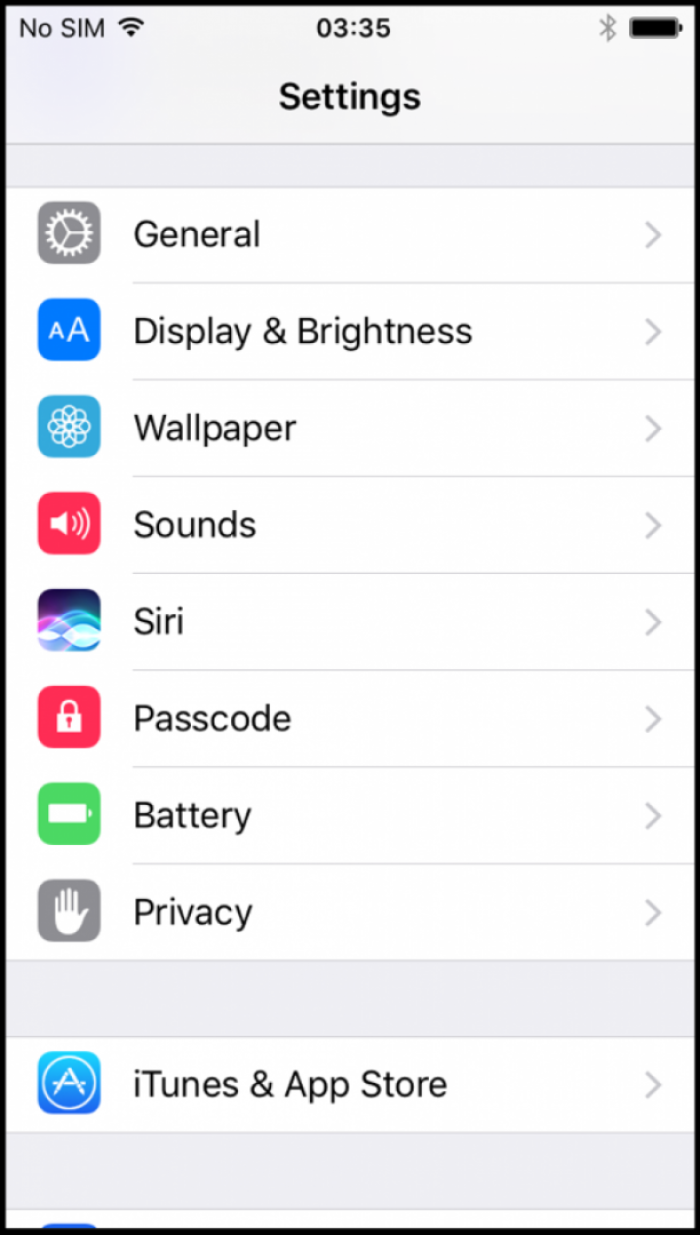 3. Scroll down and click Advertising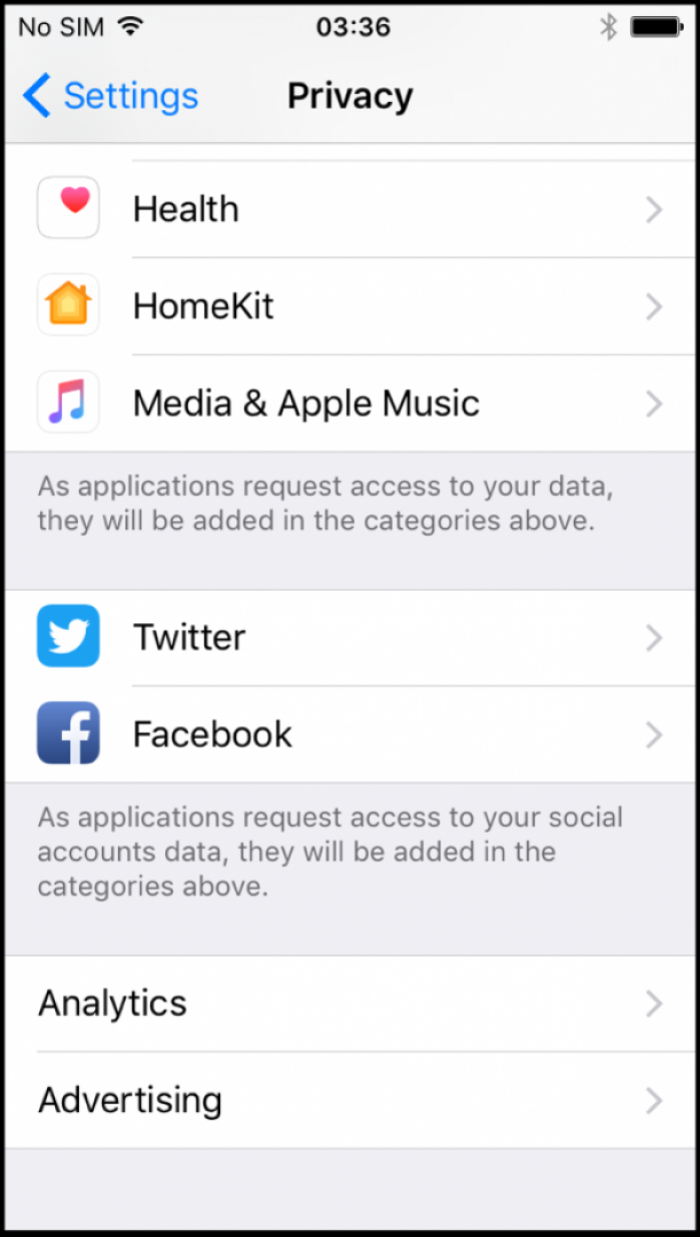 4. Toggle on Limit Ad Tracking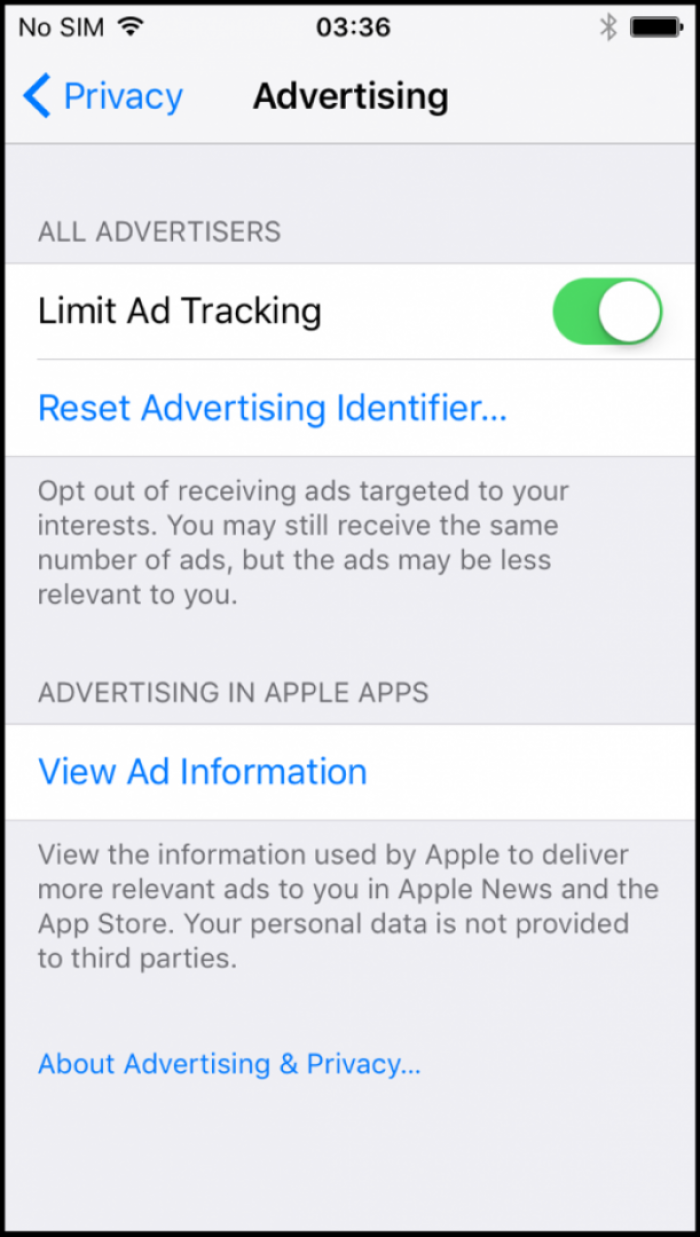 For Android
1. Navigate to settings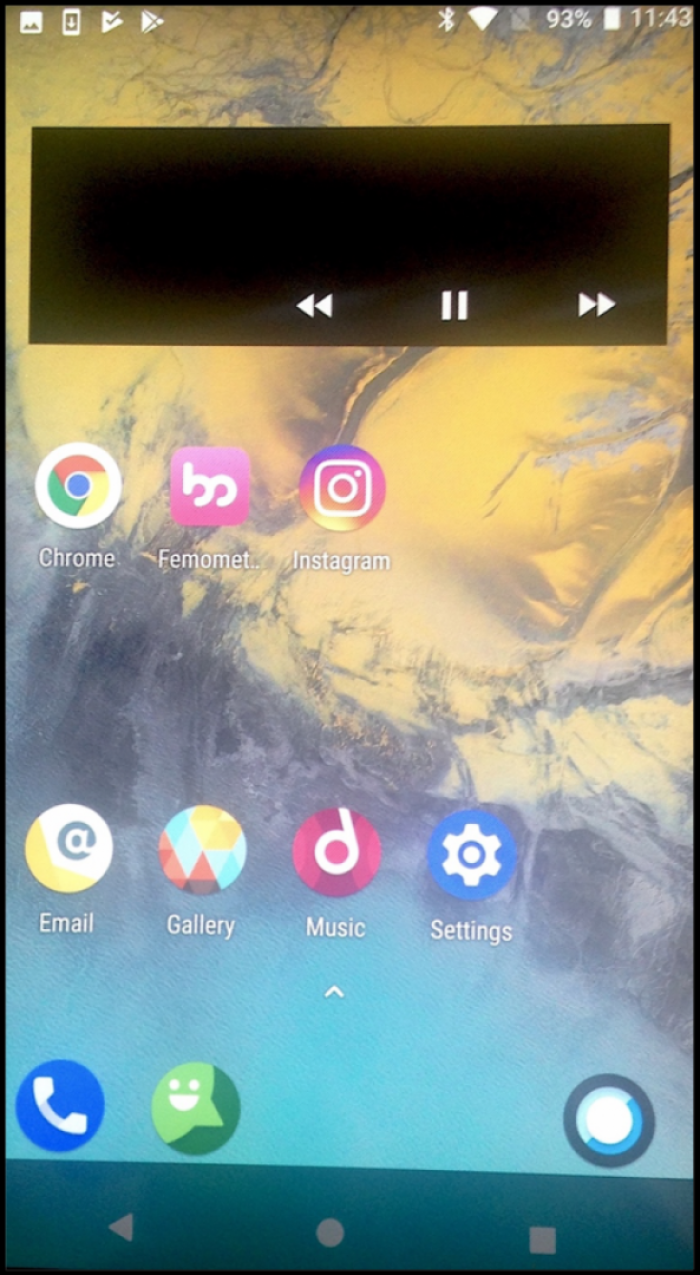 2. Scroll down and click Google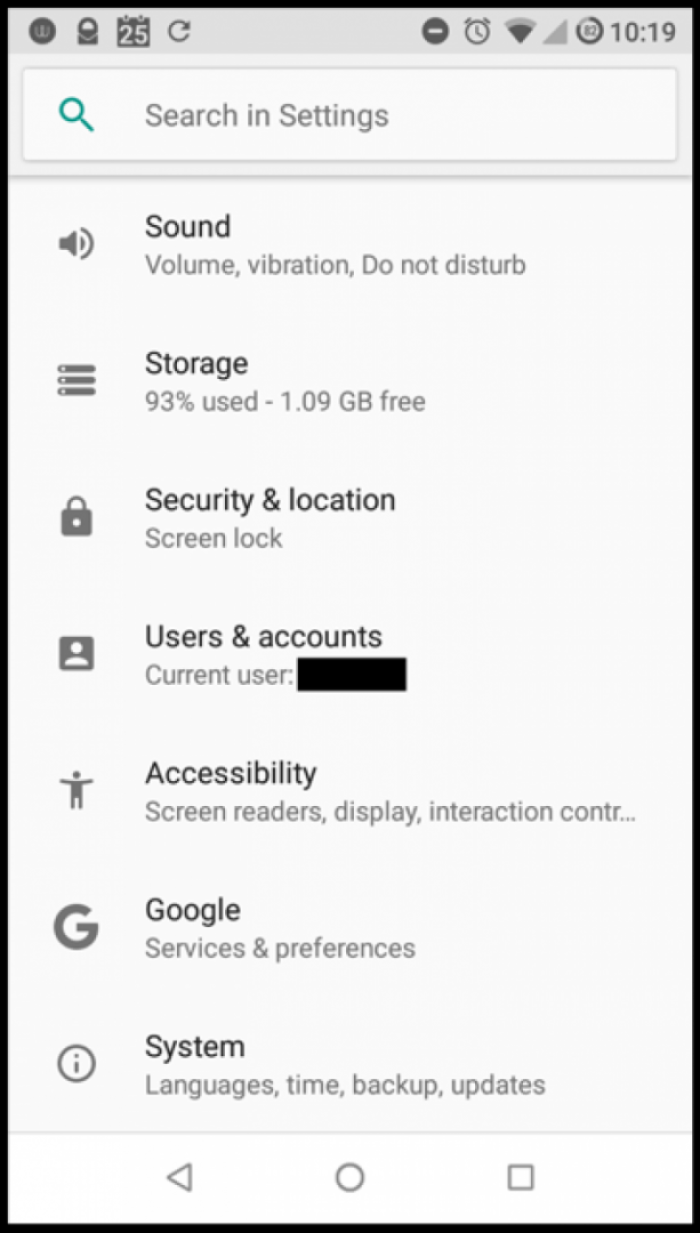 3. Under Services, click Ads
4. Toggle off "Opt out of Ads Personalisation"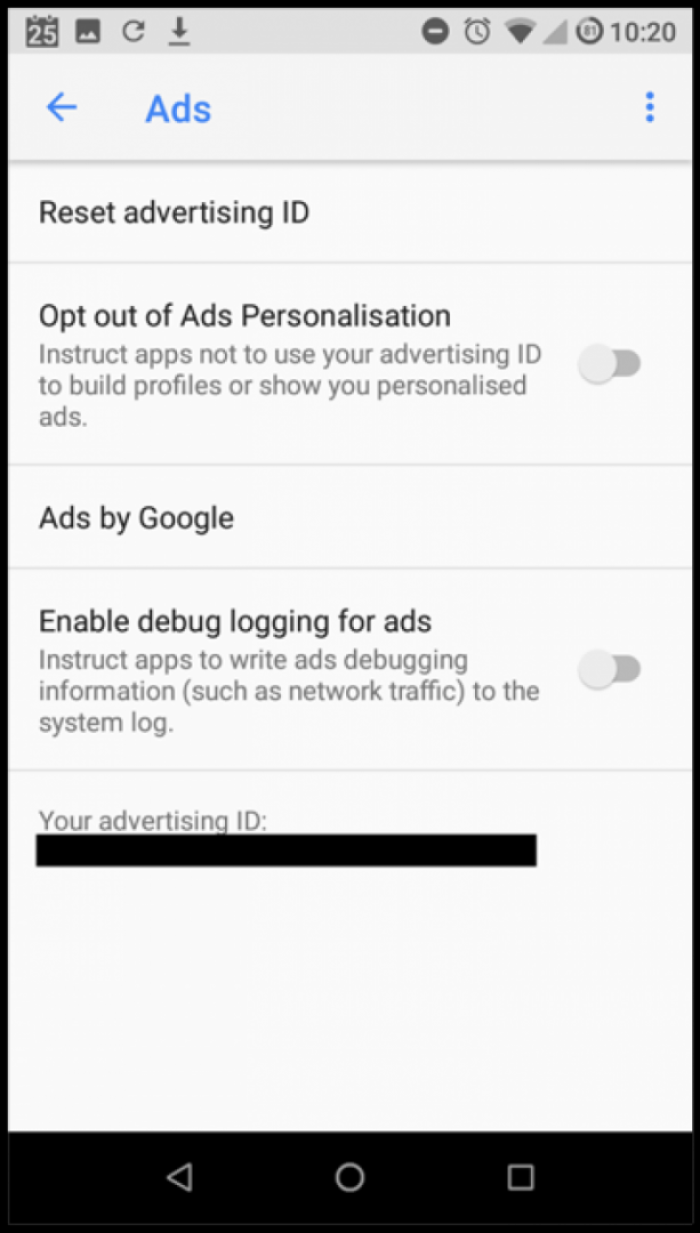 To view ads information on Instagram on iOS and Android
Open Instagram
Navigate to Settings
Click on Privacy and Security
You can also tell Instagram that you do not want to see an ad. When you see an ad on your newsfeed, click on the three dots on the right-hand corner. Click Hide Ad.