Wrapping Up Data Privacy Week 2019
Long Read
Post date
4th February 2019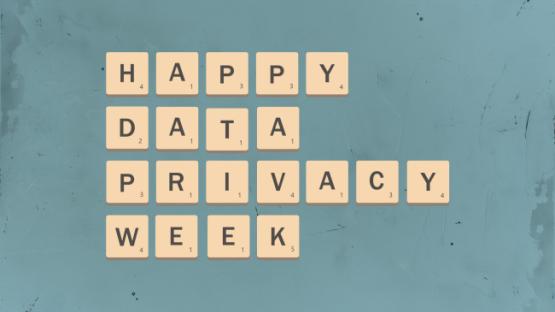 Over the past year, the Privacy International Network has uncovered, campaigned, and advocated on how trends in surveillance and data exploitation are increasingly affecting our right to privacy.
To celebrate Data Privacy Day on 28 January, we shared a full week of stories and research, exploring how countries are addressing data governance, and the implications for our security and privacy.
Monday - Exposing Harms, Fighting Back
It is often communities who are already the most marginalised who are at risk because of the privacy invasions of data-intensive systems. Research conducted by our partners in Chile, Kenya, Lebanon, Paraguay, Peru, and the Philippines revealed the dangers of identity systems; the harms of online violence against women and the LGBTQ+ community; and the threat of surveillance faced by activists and other communities.