Wrapping Up Data Privacy Week 2019
Long Read
Post date
4th February 2019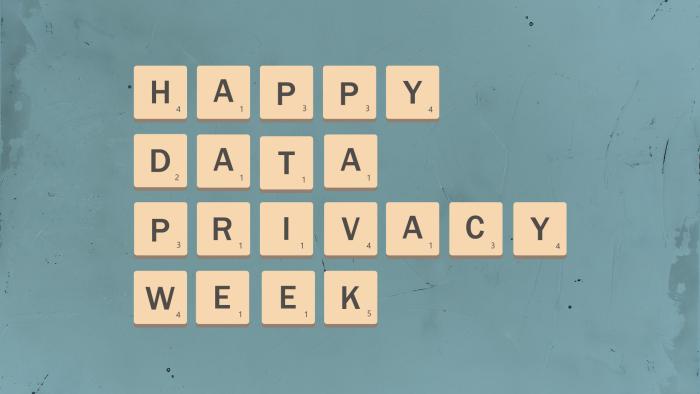 Over the past year, the Privacy International Network has uncovered, campaigned, and advocated on how trends in surveillance and data exploitation are increasingly affecting our right to privacy.
To celebrate Data Privacy Day on 28 January, we shared a full week of stories and research, exploring how countries are addressing data governance, and the implications for our security and privacy.
Monday - Exposing Harms, Fighting Back
It is often communities who are already the most marginalised who are at risk because of the privacy invasions of data-intensive systems. Research conducted by our partners in Chile, Kenya, Lebanon, Paraguay, Peru, and the Philippines revealed the dangers of identity systems; the harms of online violence against women and the LGBTQ+ community; and the threat of surveillance faced by activists and other communities.
Tuesday - Confronting the Corporate Gaze
Our lives are not only under the scrutiny of governments and their surveillance activities, but also under the eyes of corporations looking to extract value from our data and interactions. Research conducted by our partners in Argentina, Colombia, Jordan Mexico, Pakistan, and Uganda exposed companies that fail to protect their customers' data, explored how users perceive social media platforms, and studied how these platforms are being leveraged for intelligence purposes.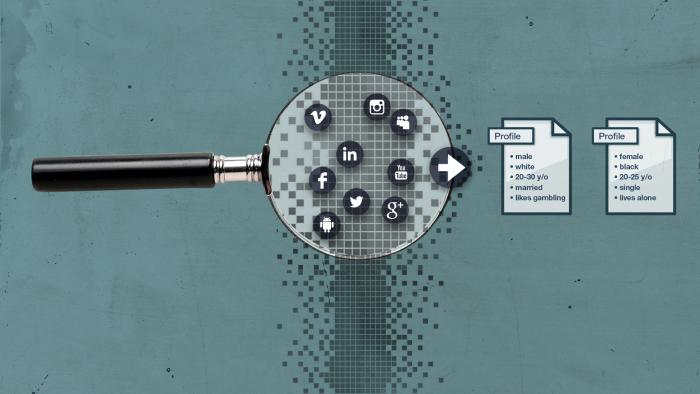 Wednesday - Privacy in Public Spaces
In the era of smart cities, the gap between the internet and the so-called physical world is closing. Research conducted by our partners in Colombia and Pakistan, as well as an independent investigation in South Africa, documented the realities of this surveillance and its consequences for our democracies.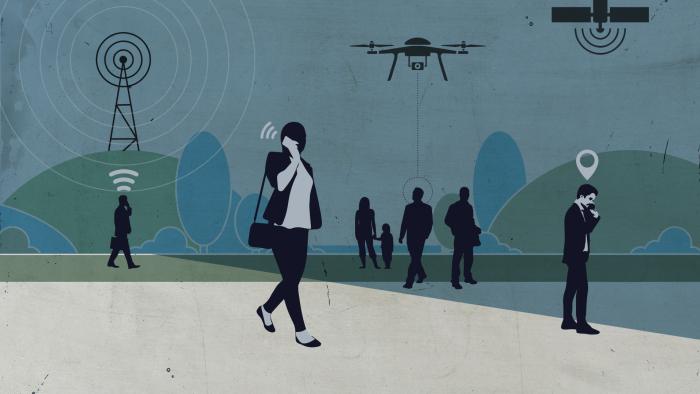 Thursday - Working Towards Change
The Privacy International Network is working to empower people and organisations to ensure that advocates and researchers can understand and engage with new challenges in this field. In 2018, we developed several resources aimed at enhancing the capacity and knowledge of civil society organisations, including a guide on data protection, explainers on understanding identity systems, and materials on differentiating between cyber security and cyber crime.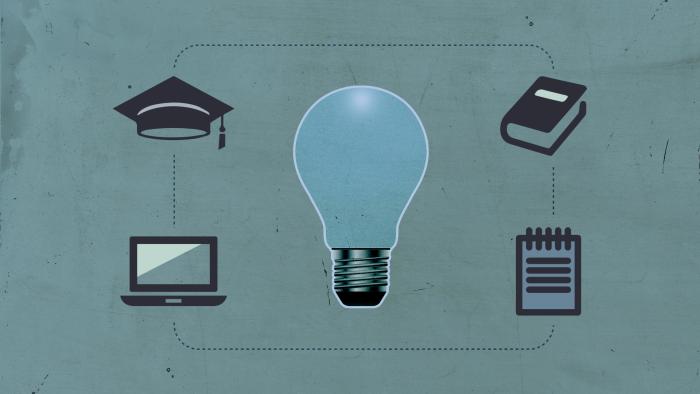 Our State of Privacy briefings are an annual study of privacy and surveillance issues across the world. These reports cover themes such as surveillance laws, agencies, and their oversight; data protection laws, and examples of breaches; and examples of data-intensive systems in various sectors.