Cloud extraction technology: the secret tech that lets government agencies collect masses of data from your apps
When government searches shift from the phone to the cloud: cloud extraction technology and 'the future of mobile forensics'
Key findings
Law enforcement are increasingly using cloud analytics
This can be used to obtain vast quantities of your customers' data outside the normal legal frameworks for obtaining customer data in the course of criminal investigations e.g. via warrant to Amazon.
Emotion and facial recognition can be applied to customers' data
Cloud analytics software is being used without any transparency and in the absence of clear, accessible and effective legal frameworks
There is a risk of abuse and misuse of customer data and miscarriage of justice
Long Read
Post date
7th January 2020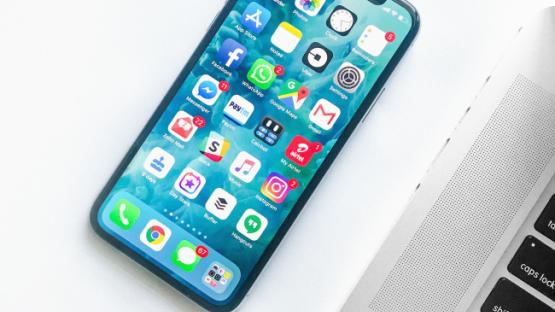 Table of Contents
Introduction
What is mobile phone extraction
What is cloud extraction
How does it work
What types of data can be obtained
Facial recognition and cloud extraction
Continual tracking
Conclusion
Recommendations
Mobile phones remain the most frequently used and most important digital source for law enforcement investigations. Yet it is not just what is physically stored on the phone that law enforcement are after, but what can be accessed from it, primarily data stored in the Cloud. 
Cellebrite, a prominent vendor of surveillance technology used to extract data from mobile phones, notes in its Annual Trend Survey that in approximately half of all investigations, cloud data 'appears' and that '[t]ypically, this data involves social media or application data that does not reside on the physical device.'
That it 'does not reside on the physical device' indicates that law enforcement is turning to 'cloud extraction': the forensic analysis of user data which is stored on third-party servers, typically used by device and application manufacturers to back up data.
Yet as law enforcement increasingly turns to cloud extraction to obtain data from apps, a YouGov poll revealed that in the UK 45.6% of people have not thought about where data created by apps on their phone is stored and 44.3% of people do not know or think that apps on their phone use cloud storage. 
Footnotes
[references in pdf below]