Rage Against Data Dominance: A New Hope
Throughout these updates, we will do our best to avoid technical terms, obscure references or abstract discussions. We want you to be aware of how data power has grown and why we need to act. This post focuses on data and competition law developments in the UK.
Key findings
In July 2019, the UK competition regulator started examining online platforms and digital advertising. In December 2019, they published their interim report.
The interim report finds that both Google and Facebook enjoy "significant market power" in markets like search engine and digital advertising. It also suggests a series of potential solutions, with one of them relying on data sharing.
We submitted comments on the interim report, welcoming privacy-friendly solutions such as a code of practice, privacy enhancing technologies, increased user control over their data, data portability, as well as interoperability of online services.
However, we are strongly opposed to any solutions involving the sharing of personal data, even in an anonymised form. Considering how these companies seem to handle our data, personal data sharing standards can pose grave risks for consumers.
Finally, we have asked the regulator to revisit their conclusion not to open a formal investigation.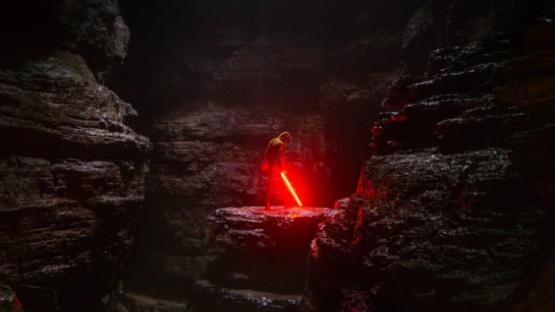 Photo by Cade Roberts on Unsplash
For those of you who don't spend the most productive part of your day scanning the news for developments about data and competition, here's what has been going on in the UK since summer 2019.
Basically, the UK competition authority started an investigation into online platforms and digital advertising last summer, and issued their preliminary findings in December 2019, concluding that Facebook and Google are very powerful in the search engine and social media market, and suggesting some cool solutions (and also a creepy one).
By the way, if you are a legal/policy/antitrust addict(!), you can find a summary and pdf copy of our latest submission to the CMA here.
What is in the findings?
While you grab some popcorn, we can walk you through the initial findings from the UK competition authority and their suggested solutions, so that you can impress your next hot date with your vast knowledge.
Back in July 2019, the Competition and Market's Authority (CMA), which is the authority that responsible for competition in the UK, announced that they will be looking into online platforms and digital advertising.
This was not really a surprise. Just a few months earlier, a panel of competition experts had confirmed that tech giants, like Facebook, Amazon, Google, Apple and Microsoft, do not face enough competition (shocking!).
Anyways, it is still good news because it means that Facebook and Google are now under the microscope of UK regulators.
We have been investigating the interplay between competition and data privacy for a while now, and we were very happy to welcome the investigation. We also submitted comments where we highlighted our concerns around the data dominance of big platforms and urged the CMA to take action.
If you want to know why big tech companies like Google, Apple, Facebook, Amazon and Microsoft are dominating our devices, data (and inevitably our everyday lives), and why this lets them abuse our rights and set their own rules in the digital market, here's a cool gif that explains the basics.