Resource: Who else is challenging AdTech
Report
Post date
21st April 2019
Targeted advertisement is getting more and more attention since GDPR. Privacy International has filed complaints against seven companies in the hidden data economy for a mass violation of GDPR, but we are not the only taking action. This resource serve to identify all the different actors who have taken a stand against targeted advertisement or analysed the negative consequences it can bring. If you or your organisation have taken action against the AdTech ecosystem, please contact us and we will add you to the list!

The Electronic Frontier Foundation has been working for a long time on Online Behavioural Tracking, they put pressure on advertising giants such as Google and Facebook. They develop and maintain Privacy Badger, an anti-tracking addon that limit the efficiency of trackers.

Paniptikon is fghiting AdTech on a legal field. They have filed complaints against Polish publishers on subject access refusal grounds and joined an existing complaint in UK and Ireland against regulators of AdTech industry – Google and IAB. They also launched a campaign in Poland against targeted advertisement.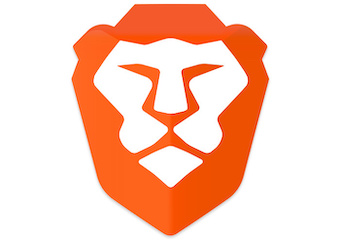 Dr Johnny Ryan filed a formal complaint with the Irish privacy watchdog against IAB Europe's use of an unlawful "cookie wall" on its website. The complaints detail the vast scale of personal data leakage by Google and other major companies in the "Ad Tech" industry and have been extended to four more countries. Most of their actions against AdTech can be found on the website https://fixad.tech.

 Jim Killock, Executive Director of the Open Rights Group presented evidences as part of a major complaint in the UK against RTB https://brave.com/update-on-gdpr-complaint-rtb-ad-auctions/

Tactical Tech has approached ATech from a variety of angle, from Data Brokers selling dating data to an extensive research on how advertisement is used for political persuasion.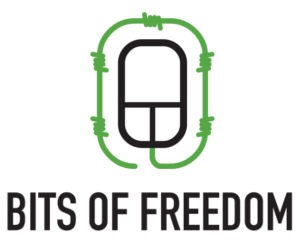 Bits of Freedom wrote about the proliferation of trackers and the current state of the ad-supported internet. Bits of Freedom joined a complaint in the Netherlands along with Gemma Galdon Clavell (Eticas Foundation) and Diego Fanjul (Finch), Jef Ausloos (University of Amsterdam) and Pierre Dewitte (University of Leuven) in Belgium; and Jose Belo (Exigo Luxembourg)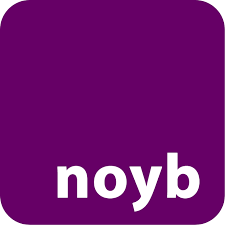 NOYB lead legal actions focused on the notion of consent and attacked Google, Instagram, WhatsApp and Facebook, arguing that they force users to agree to new privacy policies. NOYB is also currently researching the exact meaning for Art 6(1)(f) GDPR, which allows processing for "legitimate interests". 
DuckDuckGo, a privacy oriented search engine, proposed a Do Not Track Act 2019 which aims to enfore the use of the DNT flag in browser: https://spreadprivacy.com/do-not-track-act-2019/

Mozilla has set up a petition for Apple to reset the advertising ID monthly, reducing the opportunities for third parties to track users in the long run.